11 Blades
82 lbs.
4+ cuts per inch
3/32" - 3/4" Height of Cut
16" Cut Width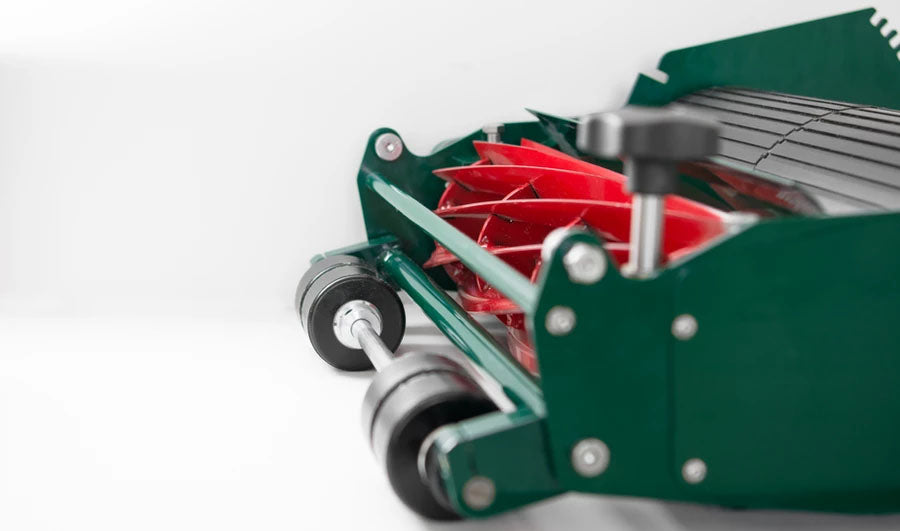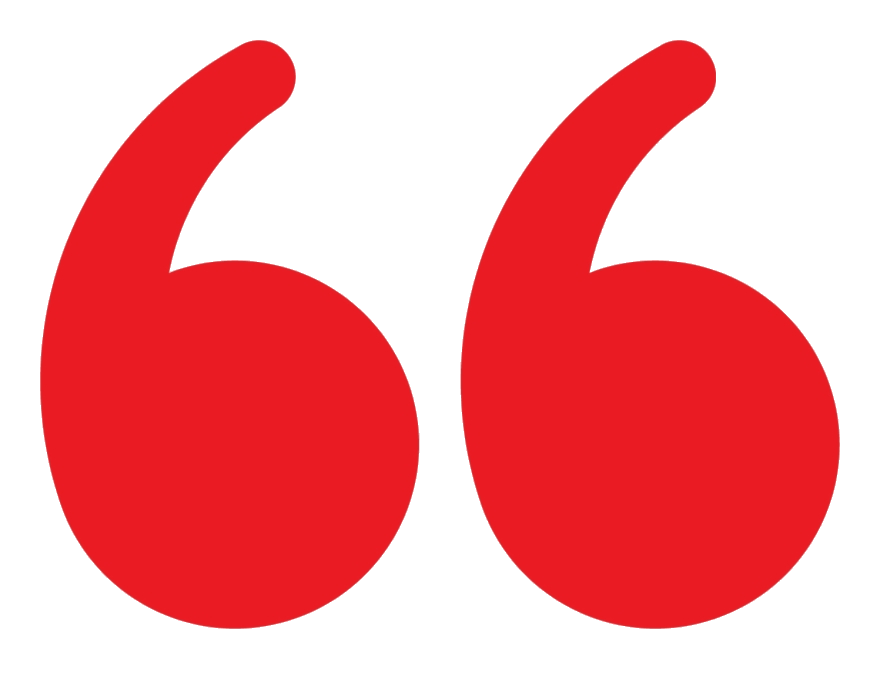 Your mowers were a big part of our success with the PGA Championship last August. If you got a wave of interest in the fall, it's because we turned on about a dozen supers to your mowers. We mowed our collar and fairway tie ins with them at .250 height of cut. They went out both morning and evening all seven days during the Championship.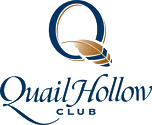 Keith Wood
Superintendent
COURSES ARE USING OUR MOWERS FOR:
- Teeboxes
- Steep Hills
- Collars, Tie Ins, and Intermediates
- Tight Edges and Drop Offs
- Spongy or Wet Turf
- Near Clubhouses, Residential and Other Quiet Cutting Areas
- Inaccessible Areas
- Approach Areas
- Delegating Greens Mowing to Summer Help
- Scarred, Recovering, or Heat Stressed Turf
- Tournament Preparation
- Used as an Affordable Backup Greens Mower
- Near Bunkers and Water
- New Sod or Nursery Areas
- Island Greens
- Cutting After Heavy Rainfall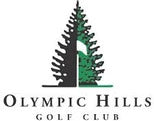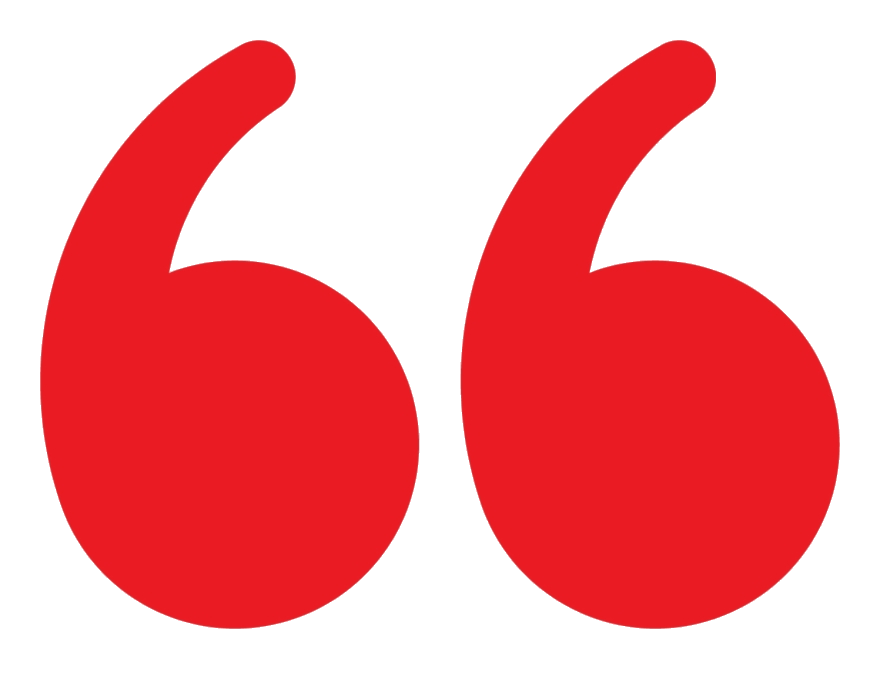 [Classic Cut] suits our needs perfectly, and we'd like to add another one to help us get through the job more efficiently. We use them on our expanded collars that are very steep. Your machines allow us to mow bentgrass at .350" with no gouging or scalping.
Jake Schmitz
Superintendent
Minimize Turf Impact
No Scarring: Ribbed Rollers and Clutch Bearings
No Scalping: Contour Undulations With Ease
82 lbs.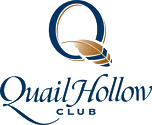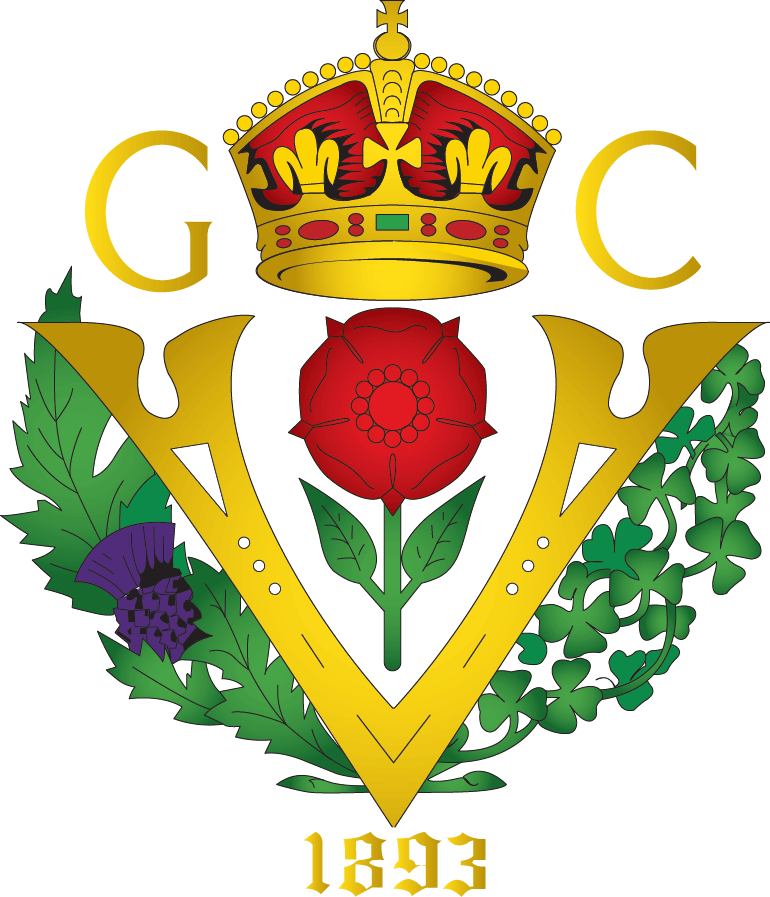 Collar Height
In A SNAP!
The ONLY
Single Handed Precision Height
Adjustment!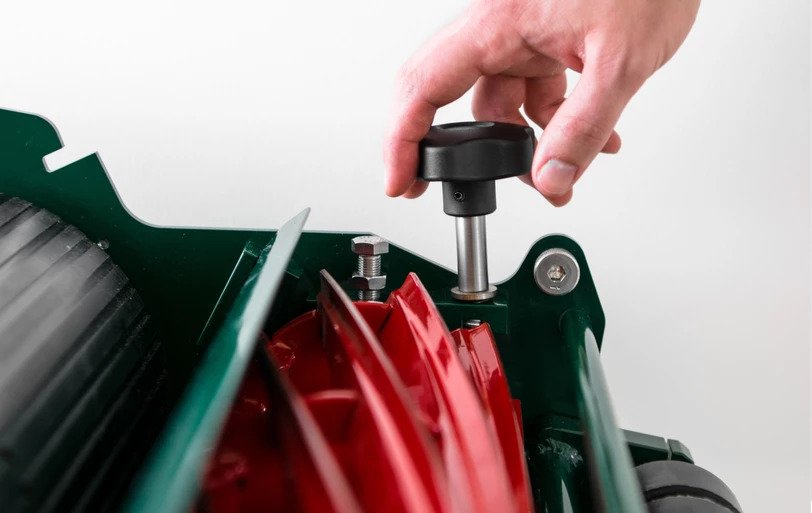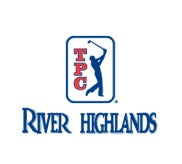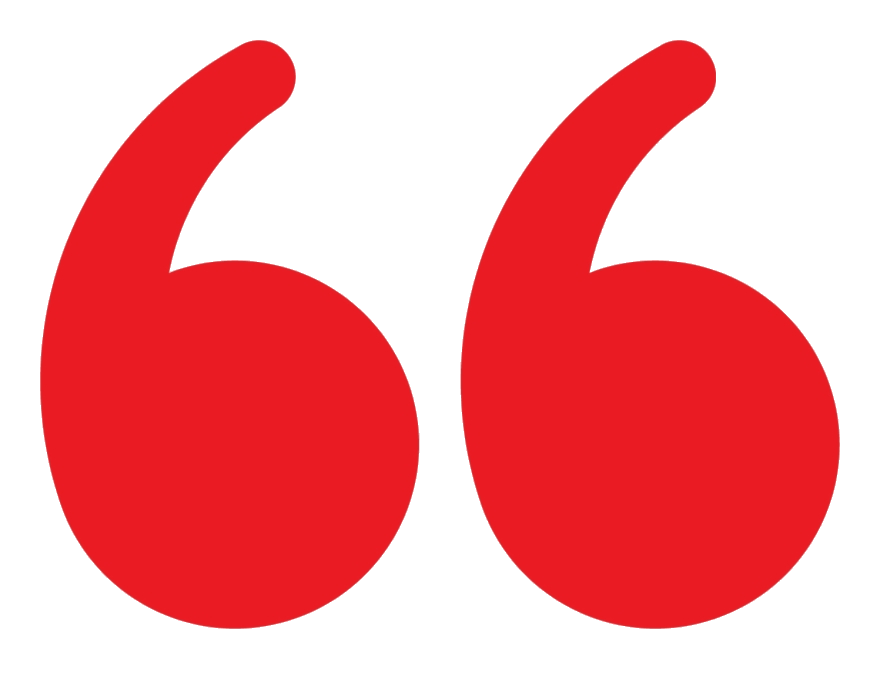 We use your mowers on steep hills where other larger mowers can't get to.
Jeff Reich
Superintendent
THE LOWEST OVERALL COST OF OWNERSHIP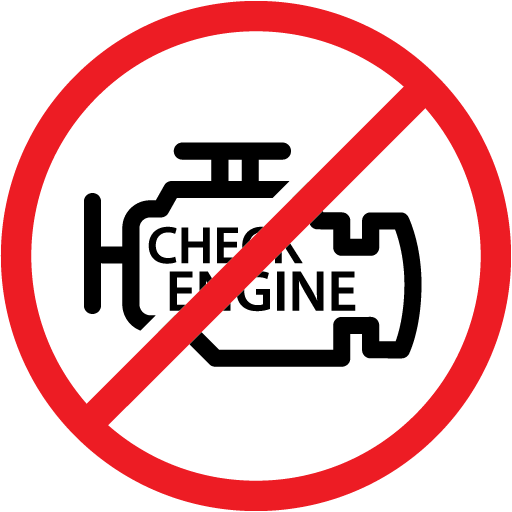 Zero Engine Maintenance
- No Fuel
- No Oil
- No Filters
- No Electrical, Hydraulic, or Battery Systems
- No Troubleshooting
- No Scarring (Less Turf Injury & Repair)
- No Hydraulic Oil Spills (Less Turf Repair)