Owners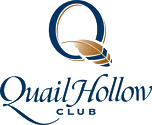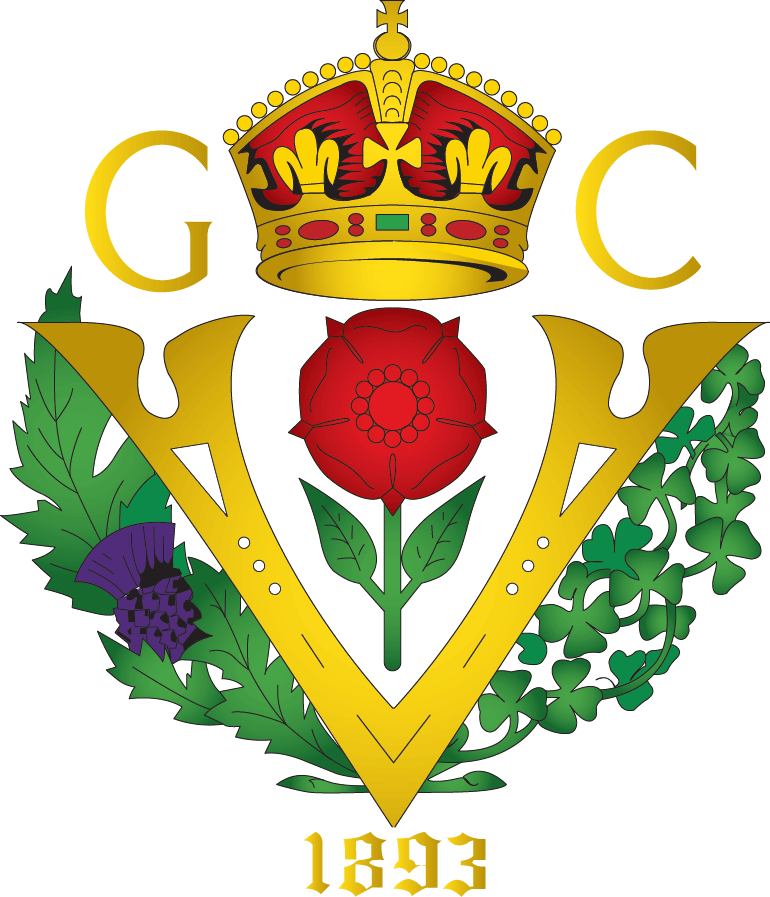 FRINGE Height
In A Snap!
The Only
Single Handed Precision Height
Adjustment
Request More Info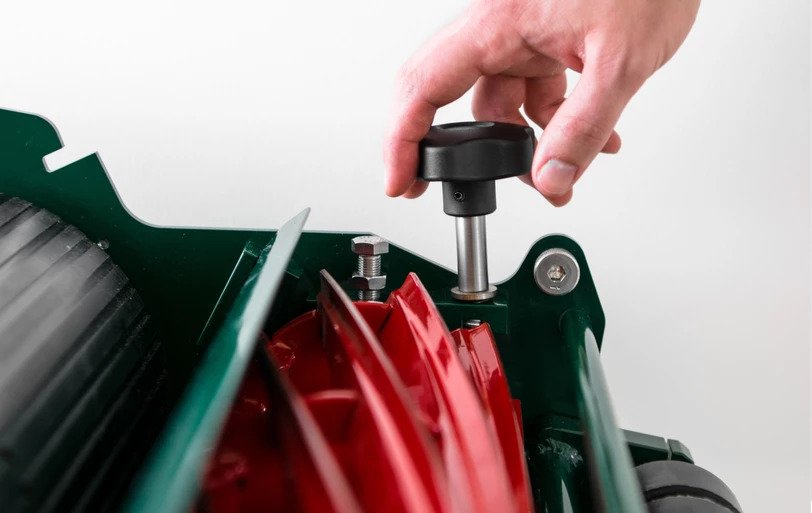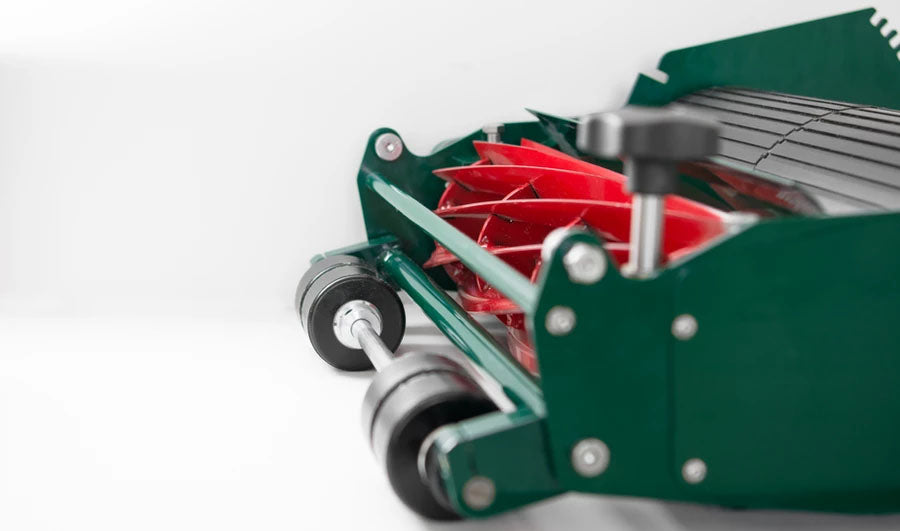 ADDITIONAL ITEMS

SMOOTH FRONT ROLLER
Your front end setup determines how your grass lays when it's cut. For the best roll and optimal cut, we offer a smooth front roller.

SHARPENING KIT
Our mowers can be easily sharpened in less than 20 minutes with minimal equipment.

TOURNAMENT BED KNIFE
Standard cut is down to 1/8" (0.125"). If you want to get down to the PGA/Pros, we offer a 3/32" blade (0.094").